i pinned this last week:
i went out, got fabric, started and thought i'd fall in love with it. i'm a little bummed to say that i'm not. it was a pretty quick project so i'm not really out any time, just some high expectations.
i'm also thinking it would look better if i hadn't gained 10 lbs in the last year and that poofy part under my sash was really just gathers and not fat....
also, i'm not used to posing for pictures so you'll have to excuse the fact that a rose bush looks as if it's holding the bottom of my dress.
hmph.
overall, i think it is a good idea, but the tutorial was lacking in a few areas, i had a hard time with the elastic thread and ended up creating a regular elastic waistband instead. i suppose it turned out okay, but i'm not doing flips about it.
what do you think?
linking here: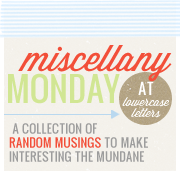 <